We couldn't resist sharing the sheer beauty that surrounds us here at The Enchanted Oak Camping & Glamping Site. Amidst the hustle and bustle of getting everything ready, we've been taking a moment to soak in the stunning scenery.
In the past few weeks, we've been treated to an extraordinary sight. Parts of our fields, copse, and the wood behind our glamping site have been transformed into a sea of native bluebells (Hyacinthoides non-scripta).
---
---
---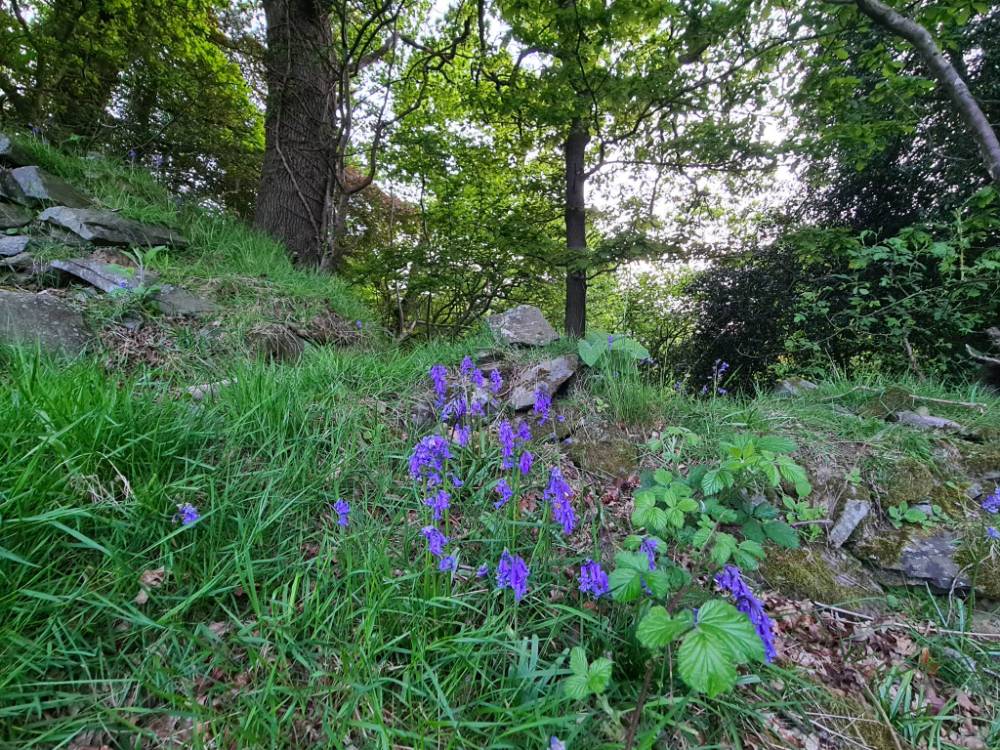 Beyond the bluebells, the Aeron Valley beckons with its own array of delights. Hike through ancient forests, discover hidden waterfalls, and take in awe-inspiring vistas. It's a chance to reconnect with nature, breathe in the fresh air, and let go of the stresses of everyday life.
We're eagerly getting everything ready for your arrival, but we couldn't help but share our gratitude for the natural wonders that grace our home. We can't wait to welcome you to The Enchanted Oak Camping & Glamping Site, where you can immerse yourself in the magic of bluebells (if you're visiting in bluebell season!) and experience the rejuvenating embrace of nature.