As we work tirelessly to prepare the site for our guests, we're excited to share some updates on our progress. One recent accomplishment is the construction of a large modular block wall, which not only adds a finishing touch to our parking area but also ensures convenience for those who prefer to drive to our location. We understand the importance of a smooth arrival experience, and we're committed to providing a hassle-free stay from the moment you arrive.
We're also thrilled to introduce you to some adorable additions to our animal family. Remember Meryl (Sheep) and (Mad) Max, the Kerry Hill ewe and wether lamb? They have settled in beautifully and have become fast friends with our goats. Their playful interactions and gentle demeanour add a touch of charm to our rustic retreat.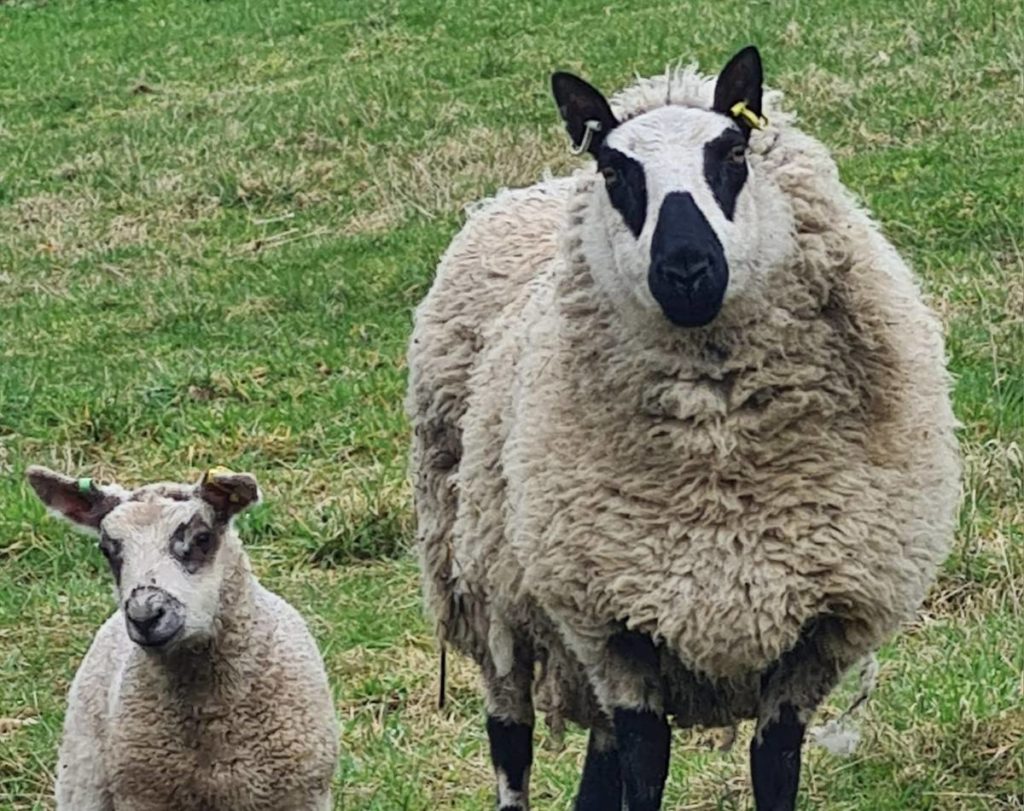 In our efforts to expand our flock, we recently welcomed two lovable Valais Blacknose wethers, originally named Jailhouse and Jailhouse Rock. However, in true countryside fashion, we've taken to calling them Vince and Teddy. These boys have quickly adapted to their new home and have become cherished members of our growing community. Trust us, these boys will steal your heart the moment you meet them!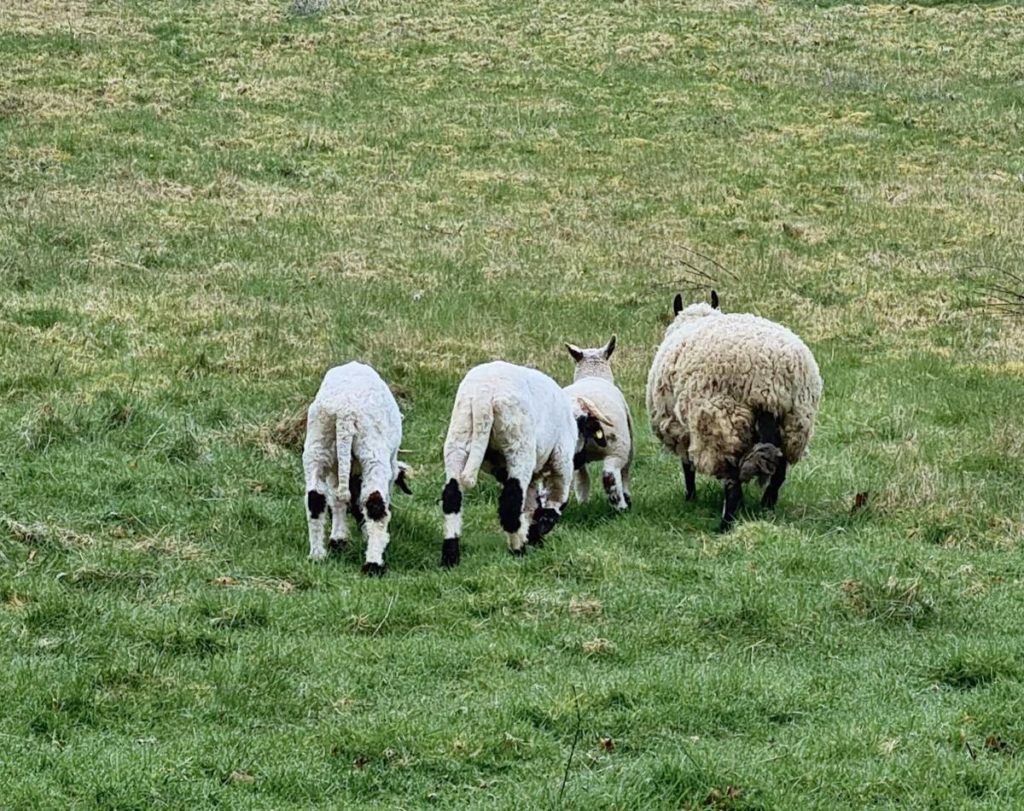 We hope you enjoyed this little update on what's been happening here at The Enchanted Oak. Stay tuned for more exciting developments and announcements as we inch closer to welcoming you to our rural retreat.